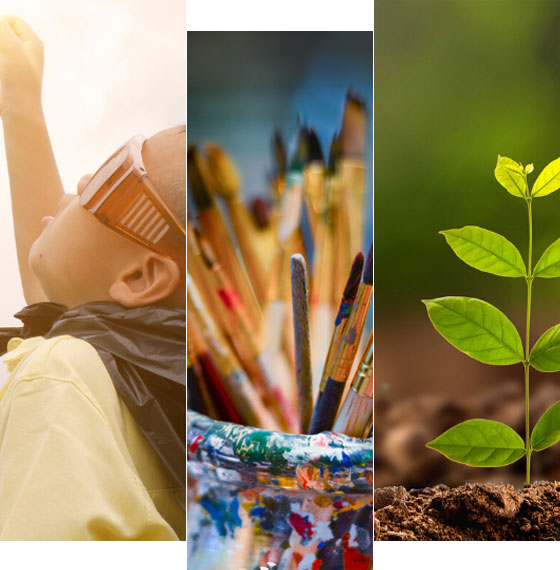 What's in the heART is focussed on three important elements that strengthen happiness, joy and helps puts meaning into the everyday lives of people.
For us the most fundamental pillar of human life is creativity. A creative brain activates itself through fun and playful activities.
Art, Nature & Play are the three pillars of the What's in the heART philosophy.
Our Mission is to help individuals strengthen their ability to connect with Creativity, Nature & Play in ways that will lead to feeling content, happy and create a purposeful mindset.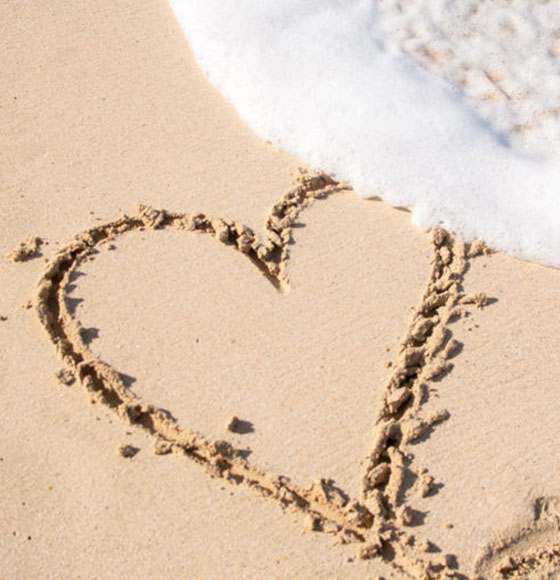 "And now here is my secret, a very simple secret: It is only with the heart that one can see rightly; what is essential is invisible to the eye."
― Antoine de Saint-Exupéry, The Little Prince
Meaning starts with you listening to the subtle nudging of what's in your heart.
It's the simple things in life that matter, and the greatest asset is your health. This is where I feel play, creativity and nature have a huge positive impact on our minds, emotional and spiritual health. When you are feeling good you put more into your life and everything around you falls into place.
Great ideas are brought to life by teams! Take a look at who's on board so far. We are always looking to bring new members into our team, individuals who are inspired and inspirational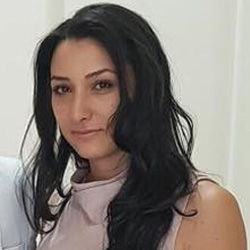 Daniella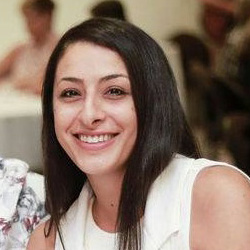 Natalia
Kathy and team were fabulous demonstrators! Great practical and creative information. Love my Kokedama plants and can't wait to make more.Thank you so much, lots of fun
Great explanation and we had lots of hands on time. Love that I've come home with lots! One of the best workshops I've done!!
Clear and quick. We were able to walk away with a product to show. I Loved Kathy's knowledge. Amazing great morning, can't wait for the next one