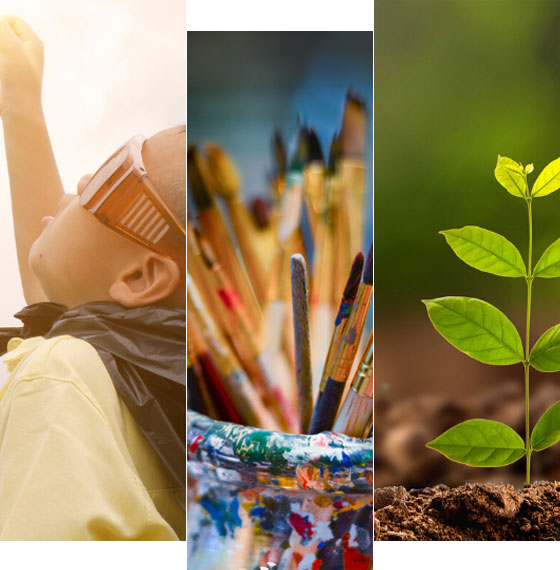 What's in the heART is focussed on three important elements that strengthen happiness, joy and helps puts meaning into the everyday lives of people.
For us the most fundamental pillar of human life is creativity. A creative brain activates itself through fun and playful activities.
Art, Nature & Play are the three pillars of the What's in the heART philosophy.
Our Mission is to help individuals strengthen their ability to connect with Art, Nature & Play in ways that will lead to feeling content, happy and create a purposeful mindset.
You are important to us and it is our pleasure to present to you our varied workshops that will encourage you to be creative.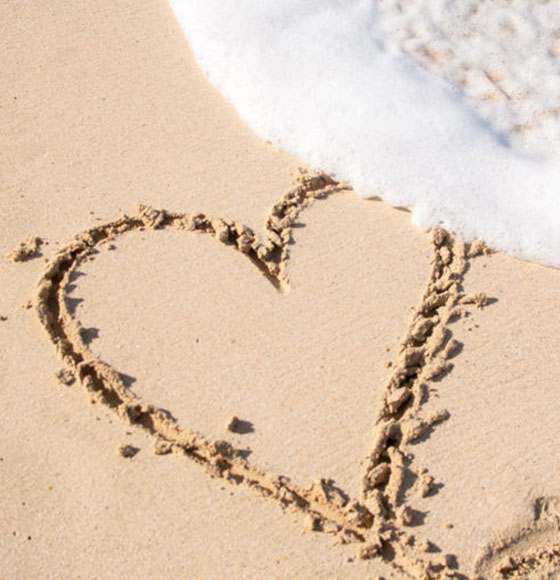 'Art is the only way to run away without leaving home.'
– Twyla Tharp
Life has no meaning unless you are putting it into something meaningful, and meaning starts with you. We know what we need to eat to be healthy but we don't always eat healthy. We get busy, sidetracked, are influenced by others or society.
Meaning starts with you listening to the subtle nudging of what's in your heart.
A great inspiring friend of mine who was a nurse in her past life saw a common denominator with dying patients. They had many regrets in their lives, one was that they wished they got to do what they wanted to do. Many sacrificed their happiness to meet demands of family, work or problems.
All of those things are important but at the end of the day happiness resides in you. You are the only person who can make YOU happy.
It's the simple things in life at the end of the day that matter, and the greatest asset is you and your physiological health. This is where I feel play, art, nature and creativity have a huge positive impact on our minds health which then rolls on to our emotional and spiritual health. When you are feeling positive then you put more into making your life more positive. A happy positive life starts with your own mental health and wellbeing.
'Life beats down and crushes the soul – art reminds you that you have one.' –  Stella Adler
Happiness is closer to us than we think, and it doesn't reside in material things, technology or sometimes the people in our lives.My philosophy in a nutshell, eat well, play more and create, create, create.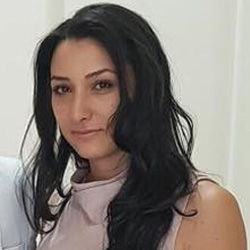 Daniella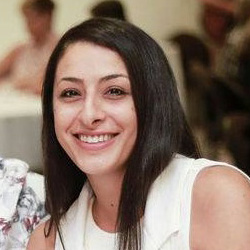 Natalia
Kathy and team were fabulous demonstrators! Great practical and creative information. Love my Kokedama plants and can't wait to make more.Thank you so much, lots of fun
Great explanation and we had lots of hands on time. Love that I've come home with lots! One of the best workshops I've done!!
Clear and quick. We were able to walk away with a product to show. I Loved Kathy's knowledge. Amazing great morning, can't wait for the next one