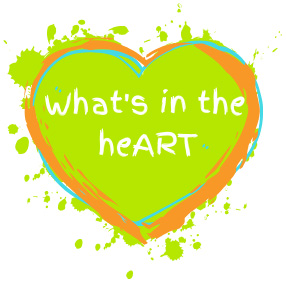 What's in the heART is focused on three important elements that strengthen happiness, joy and helps put meaning into the everyday lives of people. These elements are play, creativity and engaging with the natural environment. A creative brain activates itself through fun and playful activities. Play, Art and Nature are the three pillars of the What's in the heART philosophy.
Our Mission is to help individuals strengthen their ability to connect with Play, Art and Nature to feel content, happy and create a purposeful mindset. It is our pleasure to present to you our workshops that will encourage you to be creative, connect with yourself, others and the natural world.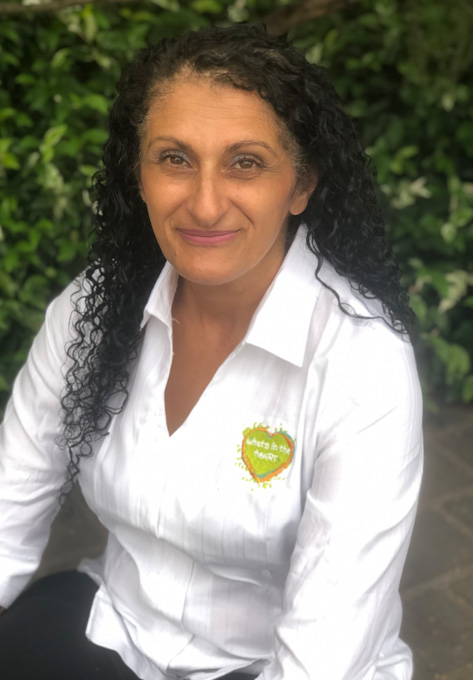 Kathy is an inspirational leader! This is what Kathy had to say about herself and what led her to establish What's in the heART.
I feel strongly about people caring for themselves as I, at times failed to do. Workplaces and responsibilities can zap the energy out of us, so I believe there has to be a balance between work and play. 
I began What's in the heART to provide that balance through creativity, fun and connecting people with nature. 
The fast pace lifestyle catches up with us all, so learning to have fun along the way is nurturing all levels of our health. So take time to create, play and be out in nature.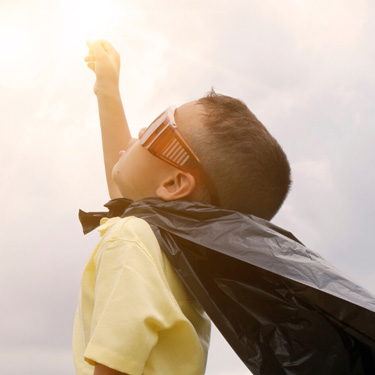 'Play becomes joy, joy becomes work, work becomes play.' (Johannes Itten). Play allows us to be imaginative, expressive, happy and gives us a sense of freedom.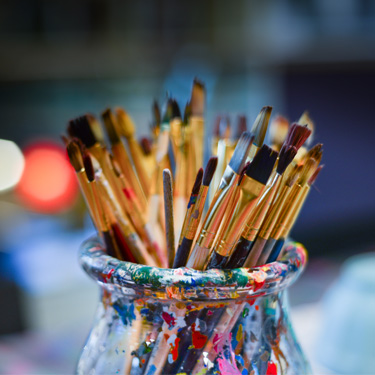 'Art enables us to find ourselves & lose ourselves at the same time' – (Tomas Merton). Everyone has a unique story to tell and creativity is the means of expression that highlights the importance of our story.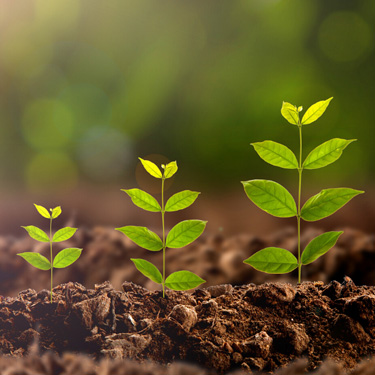 'Look deep into nature and you will understand it better' – (Albert Einstein). When we talk about Nature what does it mean to What's in the heART? To us it means:- if there is no nature, there is no future.
If there is no tomorrow, how hard would you play?
Great ideas are brought to life by teams! Take a look at who's on board so far. We are always looking to bring new members into our team, individuals who are inspired and inspirational
Creativity is contagious, pass it on....