Our Mission is to connect you with Play, Art & Nature. Mental health is so important to us all, especially in stressful times. What's in the heART is focused on three pillars of strength that build good mental health, play, creativity & a connection with nature.  Engaging people with these three important elements can strengthen happiness, joy & put meaning into the everyday lives of people.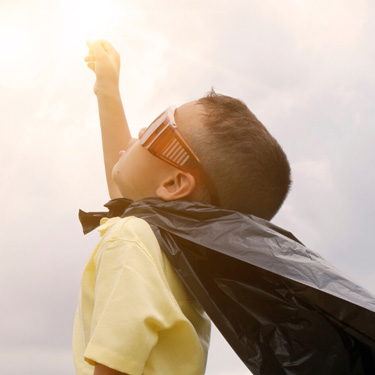 'Play becomes joy, joy becomes work, work becomes play.' (Johannes Itten). Play allows us to be imaginative, expressive, happy and gives us a sense of freedom.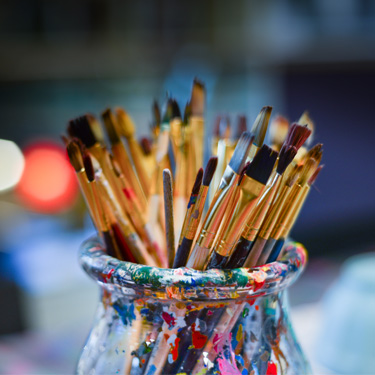 'Art enables us to find ourselves & lose ourselves at the same time' – (Tomas Merton). Everyone has a unique story to tell and creativity is the means of expression that highlights the importance of our story.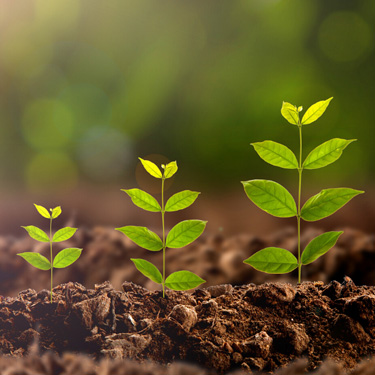 'Look deep into nature and you will understand it better' – (Albert Einstein). When we talk about Nature what does it mean to What's in the heART? To us it means:- if there is no nature, there is no future.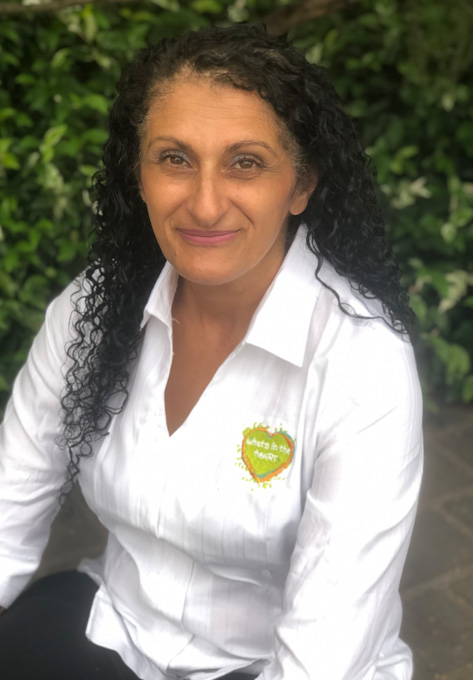 Kathy is an inspirational leader!, What led Kathy to establish What's in the heART? 
'The fast pace lifestyle catches up with us all, so learning to have fun along the way teaches us to nurture all levels of our health, mental, emotional, physical and spiritual. '
Read More
Subscribe to our newsletter to get updates on when these courses are happening.